There is still time to play along with us this month. Joining in is very simple - please be inspired in some way by our wonderful art and use our criteria.
Our October inspiration comes to you from Lyn Butchart with a piece called
Green Peacock
.
CRITERIA - Monochromatic (can be any colour)
Feel free to use black, white, kraft or navy as your accent colours.
Monochromatic
colours are all the colours (tones, tints and shades ) of a single hue.
Here are just a couple of entries that have caught our eye over the past couple of weeks ...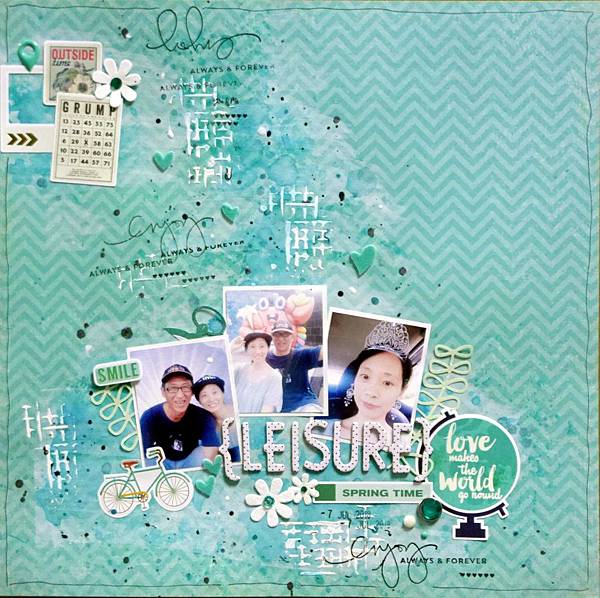 We'd love to see your work too so please come and join in with us.