Some wonderful entries for our December scrap-lift challenge last month - thank you to everyone who took the time in the busy lead up to Christmas and the new year to play along with us.
Although I said we would only do a second draw if we had more than 8 entries and since there were 7 of you I am feeling generous and have drawn two random winners from amongst our entries.
Congratulations go to ...
Louise TURNER
who lifted DT Tone
Cathy LU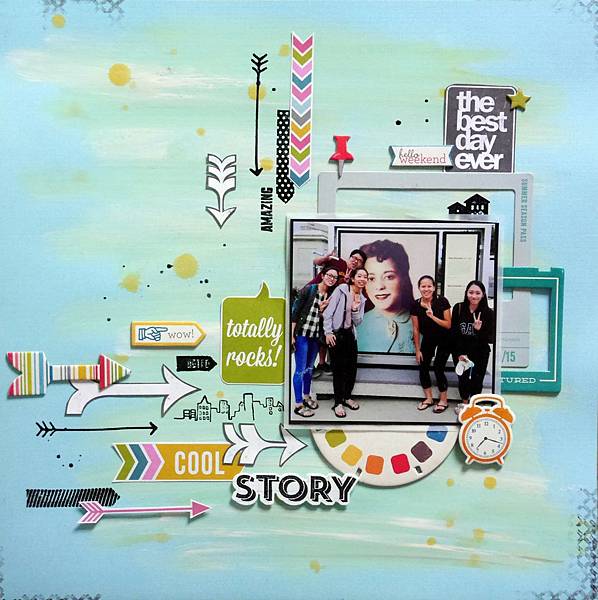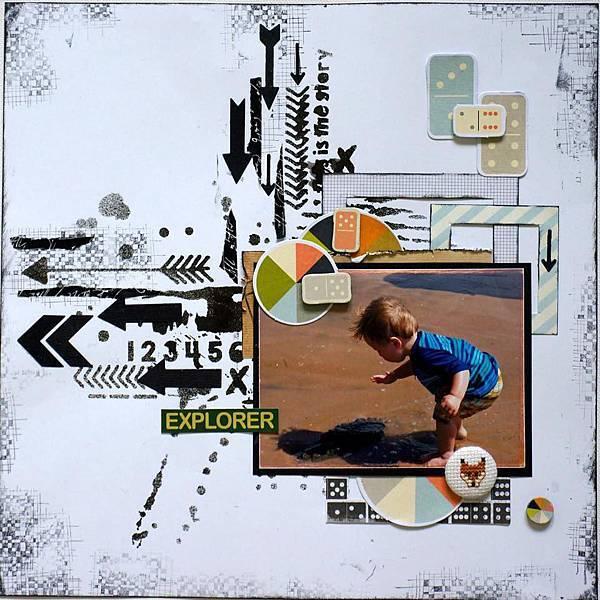 Could the winners please contact me on jjjustjane@bigpond.com with their postal details. You have until the announcement of the winners for next month to do so.
Please don't forget to enter this month's ARTastic challenge. All the details are in the left sidebar. Remember you have until the end of the month to submit your entry.
You may combine your entry with other challenges.