There is still time to play along with us this month. Joining in is very simple - please be inspired in some way by our wonderful art and use our criteria.
Our July inspiration comes to your from Roger Kemp with a piece called Untitled.
CRITERIA - Use pen on your work in some way
Here are just a couple of entries that have caught our eye over the past couple of weeks ...
Hannah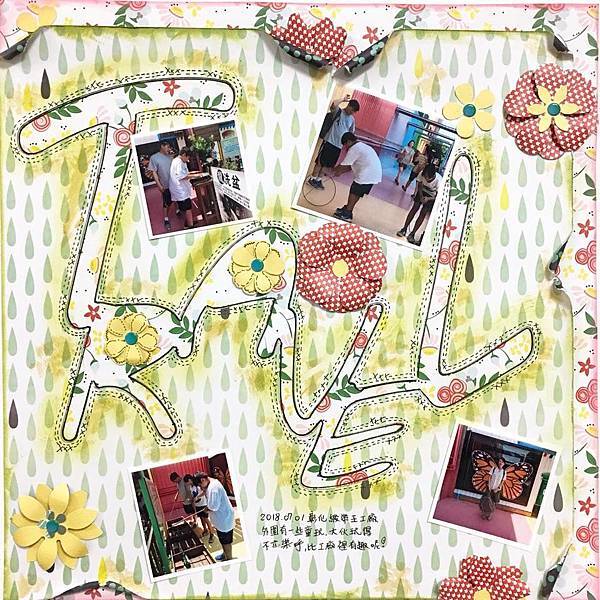 Brenda
We'd love to see your work too so please come and join in with us. This is such a super simple challenge - why not give it a go!