Here are a couple of layouts that have caught our eye this month -
they may not necessarily become our winners but are delightful pages we really liked!
The first is this totally delightful layout by Rainny ...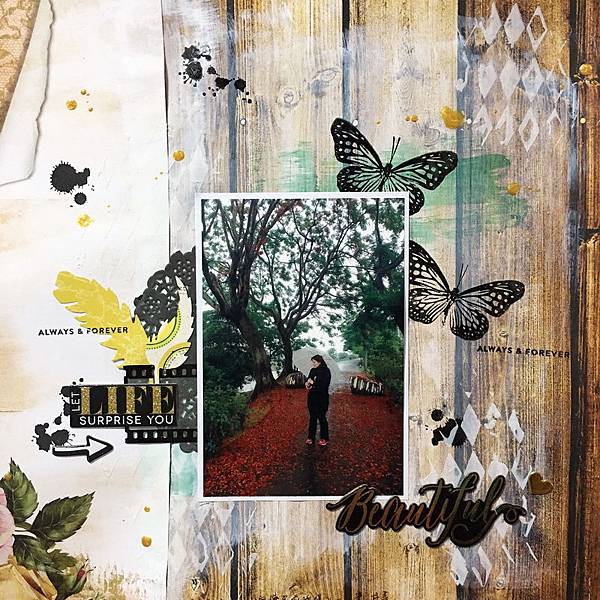 and the second is the wonderful card by Kris ...
There are still a few days left to get in your entry and be in the running for some wonderful prizes - we'd love to see your take on our inspiration.